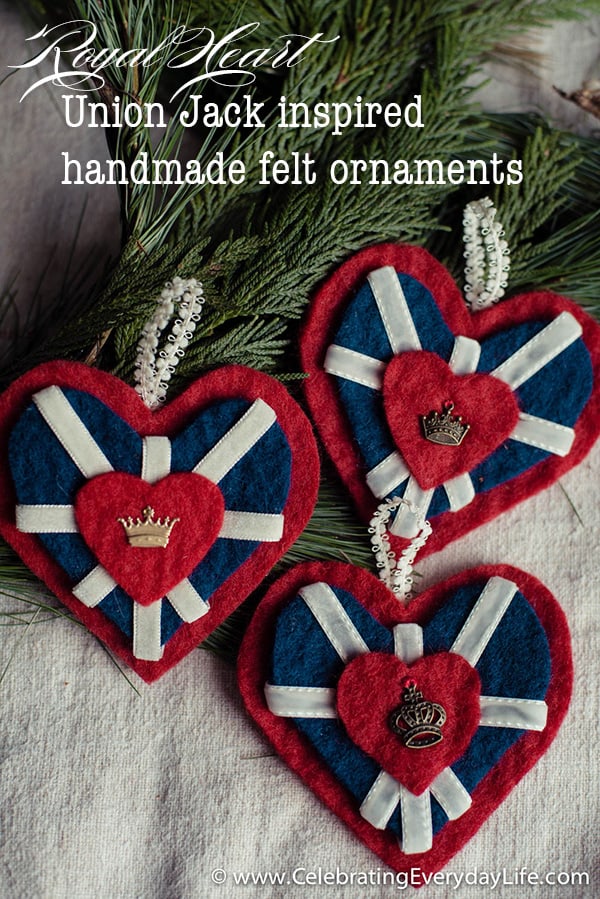 I sat down today and after many starts and stops – my 3 year old was home with me – was finally able to piece together a video tutorial for you on how to make your own Union Jack inspired heart ornaments. I am sorry that the quality of the video isn't better – especially the camera angles – I'm hoping to do lots more videos for you this year and hopefully with practice these videos will get better and better. But in the meantime, I think you can still get the gist of how to make your own "Royal Hearts!" Grab some popcorn and enjoy the show (ha, ha!!) Oh, and look below for the link to the templates that I'm using.
If you're having trouble viewing this video, click here to go to Vimeo.
Grab your own PDF of this template here.
Happy Celebrating!
Would you like to receive a preview of my blog posts in your inbox?
I'd love to share them with you! Subscribe here…