Happy St. Patrick's Day my friends! I had such big plans for this day, I had a special table I wanted to share with you filled with all kinds of goodies but alas, time got away from me and all I have are my ideas and this sweet little Happy St. Patrick's Day Free Printable.
I hated to let it all go to waste so I at least wanted to give you a little bit of luck today with these sweet cards. They can be given as they are, attached to a gift, or kept for your enjoyment, you decide!
You can print your very own copies right here. I couldn't decide which one I liked best so of course, I decided to give you one of each!
Wouldn't they look so precious attached to the White Chocolate Shamrock Pretzels we made recently? I think so!
Here are some more delicious and inspiring St. Patrick's Day posts for you to enjoy!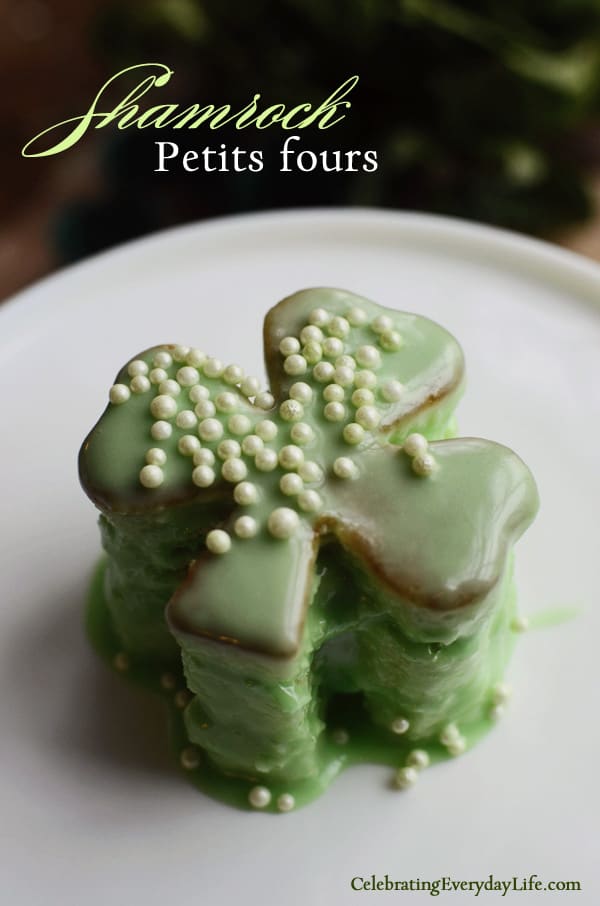 I am still charmed by these easy and delicious no-bake shamrock treats!
And this frosted minty coffee is just ALWAYS a good idea!
Do you have special plans today? I'm thinking of making up some cabbage with corned beef or sausages (I'll have to see what they have at the store that inspires me) for dinner. That's my kind of Irish comfort food and perfect since the temperatures have dipped back down to bitterly cold digits. Something hearty like this will be cozy and warming, a perfect meal for a Happy St. Patrick's Day!
Thank you so much for sharing a part of your day with me. I am so thankful for you!
Happy Celebrating!