A new grocery store has just opened up in my town and it is simply lovely, so lovely I felt you might enjoy "visiting" it with me too! I know, you're probably reading this and shaking your head wondering what has gotten into me (and no, this isn't a sponsored post). It's a store called The Fresh Market and it is so much lovelier than a mere grocery store.
When you step inside there is a beautiful display of orchids greeting you. (I have a weakness for orchids.) In every color and size, aren't they lovely?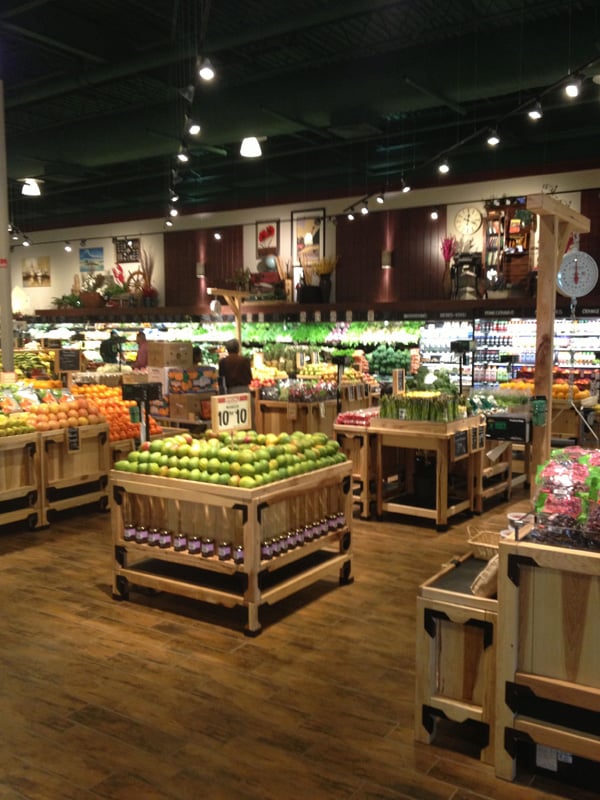 The fruits & vegetable section looks as if a farmer's market has been plucked from the country-side and tucked right into the store, doesn't it?!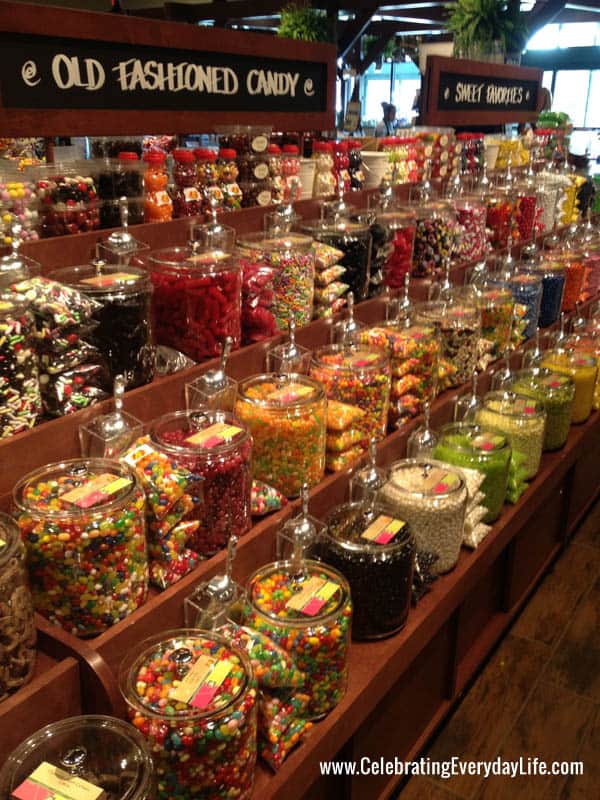 Growing up there was a wonderful Old Country Store that had an unforgettable candy counter. I have such fond memories of that candy counter… Seeing this delectable spread today brought all those happy memories rushing back!! It's like something out of Willy Wonka!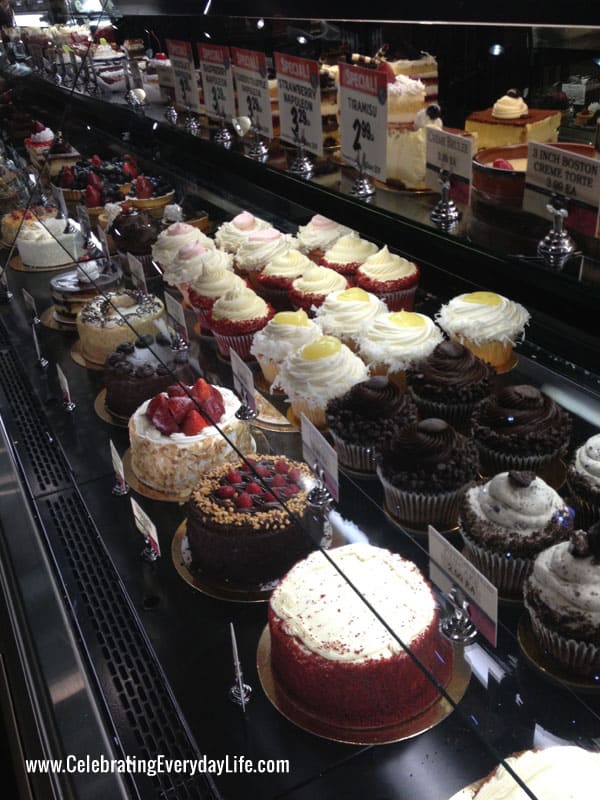 And then I came upon the bakery… needless to say my mom, my daughter and I lingered here for a bit!
Unfortunately I don't have more photos, my daughter was equally enamored with all the displays (especially the candy!) so I had to focus on her and not the camera… alas, I hope you enjoyed this peek inside this lovely store – if you get the chance to visit one, I encourage you to stop in!!
Before I go I wanted to share that I am having a super-fun promotion on Facebook. When we get to 10,000 Facebook fans I'm going to giveaway two – that's right 2! – iPad mini's and two iTunes gift cards so that two lucky winners will get a free iPad mini AND a year's subscription to Celebrating Everyday Life with Jennifer Carroll magazine! So please hop over to the Facebook page and share the link!
Happy Celebrating!
Would you like to receive a preview of my blog posts in your inbox?
I'd love to share them with you! Subscribe here…